Revival of The Weeknd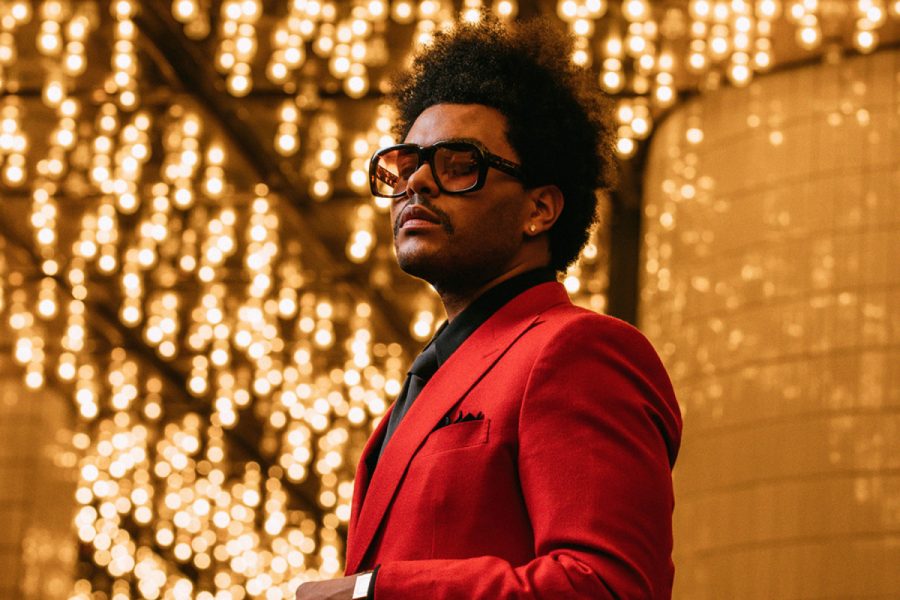 Abel Makkonen Tesfaye, better known as The Weeknd, was born on February 16th, 1990, in Canada. He has released three studio albums: Kiss Land (2013), Beauty Behind the Madness (2015) and Starboy (2016). He also released the EP My Dear Melancholy in 2018. The Weeknd really started to gain popularity after his second album, when the song "Can't Feel My Face"  was number one on the Billboard Top 100 for three consecutive weeks. In the third week of his song being at number one, another song from the album, "The Hills", climbed to the number two spot right under "Can't Feel My Face", a feat that is extremely rare in music and has only been done a couple of times. Two other songs on this same album got popularity; "In The Night" was being played all over radio stations and was talked about frequently, but to everyone's surprise, that wasn't the last hit on the album. "Earned It", another single on the album, was featured in the movie Fifty Shades of Grey, which made 571 million dollars in the box office and was a hit. Although it was hard to top, The Weeknd tried with his album a year after, Starboy. The first big hit from this album was the title track, "Starboy", which stayed at number two on the Billboard Top 100 for eight weeks until reaching the number one spot. It is still his most popular song, and has 1.3 billion plays on Spotify. The other main hit from this album was "I Feel It Coming", which featured popular artist Daft Punk. The track reached number five on Billboard Top 100, which, after seeing the success of his other songs, doesn't seem super impressive for someone with his talent. Although the album wasn't as popular in comparison, it gave him momentum to release his EP My Dear Melancholy. The EP had one hit titled "Call Out My Name", but it wasn't very popular compared to his other songs and barely reached the top 100, and none of the other five songs made an appearance on the list.
  After My Dear Melancholy, The Weeknd stayed out of the spotlight for almost two years, he didn't have many interviews or public spottings and was featured in almost nothing, being dormant for almost all of 2019. I say almost because he released a song titled "Blinding Lights" on November 29th, two days after he released "Heartless". "Blinding Lights" reached the top 10 on the US billboard top 100 and number one on the UK billboard top 100. This was the first taste of his upcoming album, After Hours, which will be released on March 20th. The title track for the album, "After Hours", came out on February 19th, and is already on the billboard top 100 songs, and is his second most popular song on Spotify right now. After being gone from music for a whole year, and not having any recent public shine, The Weeknd was still able to get a lot of hype for his new album, and has everyone wanting to hear more of his creative pieces.
About the Writer
Jelani Dupon, Writer
Jelani's favorite hobbies are running for track, writing poetry, and making music. He really likes his English and Spanish classes. He has a dachshund...