Bright Eyes: Studio Albums
Bright Eyes is an Omaha-based band led by singer-songwriter Conor Oberst. The other members of the band are Mike Mogis, the producer, and Nate Walcott, the arranger and composer. Mogis plays the guitar and mandolin, as well as others,  and Nate plays piano, trumpet, and keyboards. They first began making music together in the late 90s, and since then the band has released 10 albums, and many other EP's and projects. They have also experimented with many different sounds. When listening to their albums in order of release, you see how much they have grown as a band, musically and lyrically. 
Conor Oberst released his first album, Water, when he was just 13 years old. Since then, he has been a part of 9 bands and released 3 solo albums. He also founded a record label, Team Love, in 2003. Oberst is known for his emotional and confessional approach to songwriting and his powerful lyrics. If you've heard his music you know- Oberst lays his soul out and asks you to examine it, to criticize it. Whether it be strange love songs of reminisce or emotional ballads about drug and alcohol abuse, it is undeniable that Oberst is an honest and raw singer-songwriter with immense talent.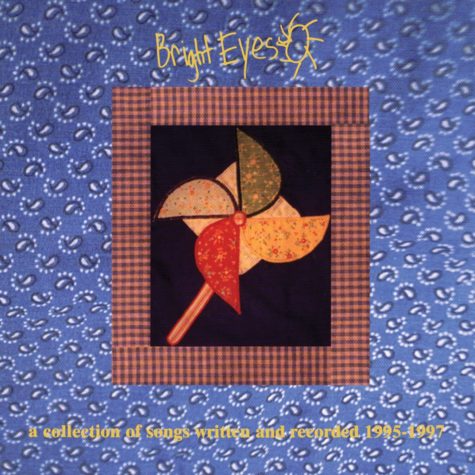 In January of 1998, Bright Eyes released their debut album, titled A Collection of Songs Written and Recorded 1995–1997. Consisting of 20 songs Oberst had been saving and demonstrating electronic components by Mike Mogis, it marked the beginning of what would become a phenomenal music career.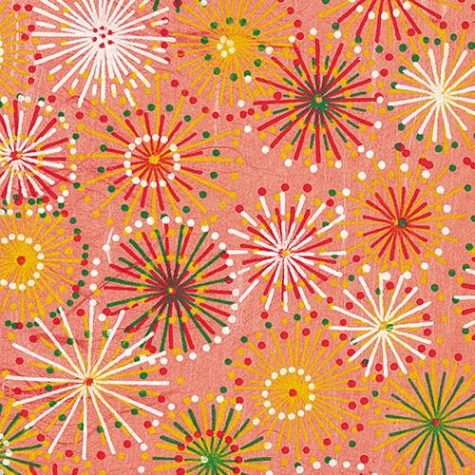 The band released their next album, titled Letting Off the Happiness, shortly after the first. This album had a much cleaner and more universal sound to it. It showed evolution in both Oberst's songwriting and the production and arrangement of the record. This album was supported by many other artists, including members of Neutral Milk Hotel and of Montreal, and was mostly recorded in Oberst's basement in Omaha. In the earlier albums, the band experimented a lot with electronic sounds, including distortion and babies crying. "June on the West Coast" is a short folk song in which Oberst looks back on important events and his life, as well as regrets.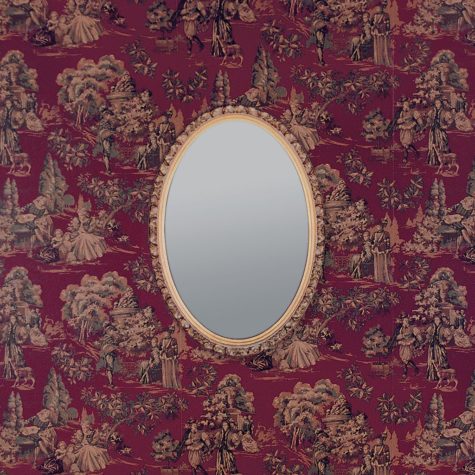 Their next album Fevers and Mirrors came out two years later. This album proved the further musical progression of Oberst and his bandmates, with more orchestrated instrumental pieces, enhanced lyrics, and even new instruments. Fevers and Mirrors gained a lot of attention and was one of Pitchfork's top 200 albums of the decade. Oberst repeats many motifs in this album, including spindles, mirrors, and scales. It also features a fake radio interview in the song "An Attempt to Tip the Scales". The interview is not actually with Conor, but with his Commander Venus bandmate, Todd Fink, who impersonates him. The band has said it was meant to be somewhat of a joke to juxtapose the heavy content of the album.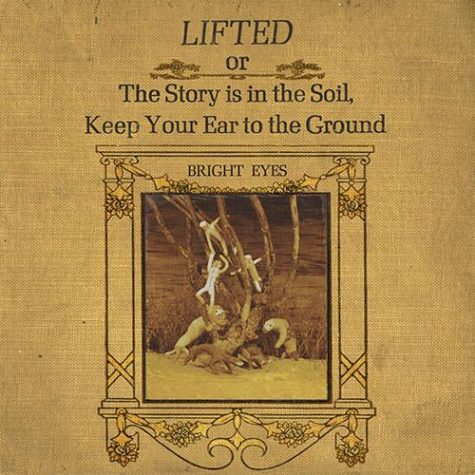 Lifted or The Story is in the Soil, Keep Your Ear to the Ground was released in 2002. This album was the first that gained Bright Eyes attention at a national and international level and was labeled by many as Bright Eyes' breakthrough album. Magazines such as Rolling Stone and The New York Times called Bright Eyes a notable "new" artist. In this album, Oberst demonstrates some of his best songwriting and his ability to tell stories and paint pictures with his words. 
Oddly enough, the band decided to release their next two albums on the same day. On January 25, 2005, Bright Eyes released both I'm Wide Awake It's Morning and Digital Ash in a Digital Urn. However, the two albums could not be more different.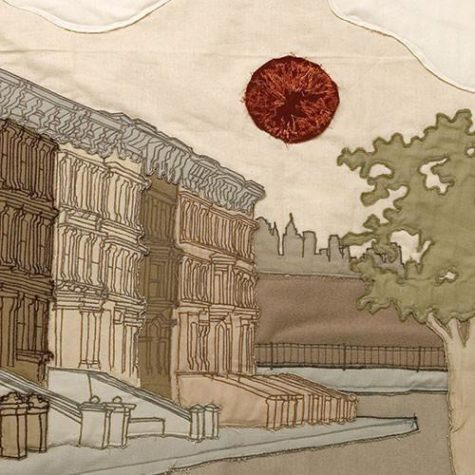 Probably their most popular album, I'm Wide Awake It's Morning is folk-inspired, featuring acoustic guitar songs such as "First Day of My Life" and "Lua". The album opens with Oberst telling a short story about a woman on an airplane. Oberst is sometimes compared to Bob Dylan, especially in the way he talks about their opinions on politics and America: "We must memorize nine numbers and deny we have a soul. And in this endless race for property and privilege to be won, we must run…"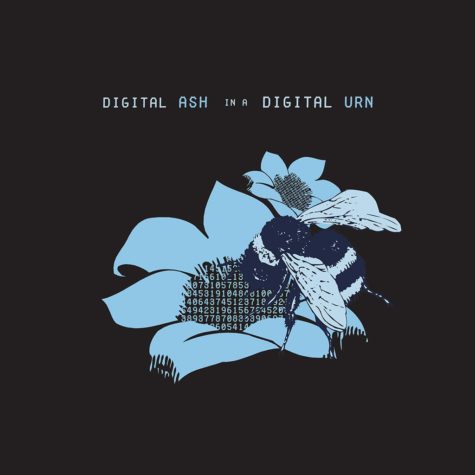 Digital Ash in a Digital Urn features many of the sounds reminiscent of early Bright Eyes. In "Easy/Lucky/Free", Oberst sings about the violence in today's world – "…another century spent pointing guns at anything that moves". He sings about the concept of time and love.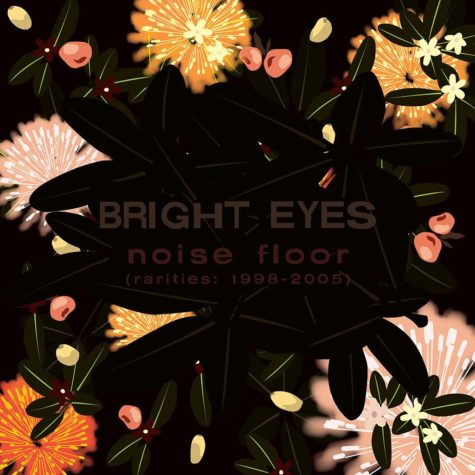 After saying that they were not going to release a studio album in 2006, Oberst released a compilation of rare tracks titled Noise Floor Rarities. Many of the songs on this album are rare and intimate and focus on Oberst's voice and words. It features soft folkier songs such as "Motion Sickness" and "Soon You Will Be Leaving Your Man", as well as more tracks highlighting their electronic roots, such as "Blue Angels Air Show" and "Spent on Rainy Days".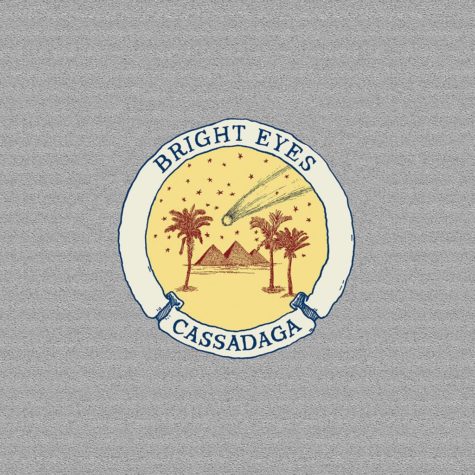 Only a year after Noise Floor Rarities was released, Bright Eyes shocked the music scene again with their 8th studio album, Cassadaga. Cassadaga featured a sound similar to I'm Wide Awake It's Morning. "I Must Belong Somewhere" is an emotional folk-rock ballad about wondering what your place in the world may be. "Four Winds" was one of Rolling Stone's top 100 songs of the year.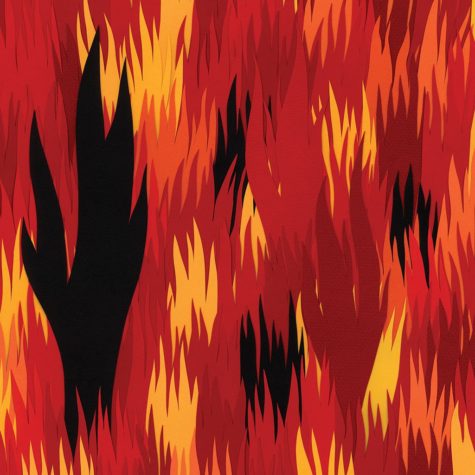 The People's Key was said to be Bright Eyes' last album. In the time between Cassadaga and The People's Key, nearly 3 years, Oberst was a part of many other side projects, such as Conor Oberst & The Mystic Valley Band and Monsters of Folk, his band with Mike Mogis, Jim James, Will Johnson, and M. Ward. After touring and recording albums with his other groups, Oberst decided to make a "final album" with Bright Eyes. The People's Key was different from the previous albums in terms of songwriting. Oberst wrote mostly about spirituality and the power of love. 
After nearly ten years, Bright Eyes announced that they were reuniting for their 10th album, Down In The Weeds Where the World Once Was. Although they released all of their other albums through the record label Saddle Creek, they released their 10th album through Dead Oceans. The album was released on August 21st, 2020. After a long hiatus, the album did not disappoint.  Oberst's powerful lyrics are backed by a full orchestra, with violins, trumpets, and cellos.  Conor writes about his divorce and getting through hard times. "Dance and Sing" describes the power of music, "all I can do is just dance on through… and sing."  In "Mariana Trench," he examines the highs and lows we experience throughout our lives. The album spotlights Conor's deep reflection on himself, his childhood, and his life.
In almost 20 years of making music together, Bright Eyes has changed a lot in many aspects. They have experimented with different types of songwriting, different instruments, and even broke up for almost ten years before their reunion. But in the process, they have also changed lives. Although their music stretches among many genres and sounds, the message is the same: we are all trying to find our place. This universal truth is why so many people- including myself- love Bright Eyes.  
Sources:
Bright Eyes: Lyrics, Songs, and Albums