Letter From the Editor: 3rd Quarter Update
Dear Reader, 
As you might be aware, with the ongoing pandemic, Forest Grove High School switched to a quarter-system for this school year. Because of this, the journalism class that normally runs The Advocate only met for the first half of the school year. 
However, the rest of the editing team and I didn't want to stop writing for The Advocate, so we made the decision to run the paper as a club for the rest of the year, similar to what we did from 2015 to 2018. 
What this means is that we will actually have a much more consistent publishing routine: new articles will be published every other Sunday, but there will be fewer articles in each edition since we have a smaller writing team. 
We are committed to providing a voice for all FGHS students, and that is what we will continue to do. Check back every other Sunday for new articles, and sign up for our newsletter for updates on our spring printed edition as well as information on our podcast, which will be back from hiatus soon. 
If you are a FGHS student and would like to write for us this semester while we operate as a club, please email us at [email protected] and we will add you to our email list. 
And as always, we here at The Advocate wish you a safe rest of the school year. 
Sincerely, 
Lizzie Lohrer
Editor-in-Chief
About the Writer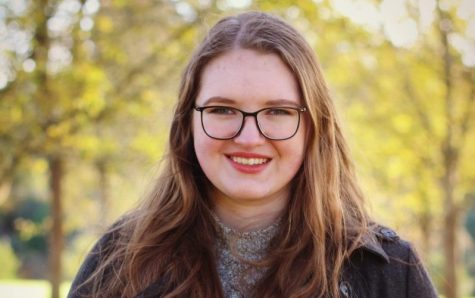 Lizzie Lohrer, Editor in Chief
Lizzie Lohrer is a Senior at FGHS and is proud to be returning as the Editor in Chief of The Advocate this year. She is very passionate about writing,...