Why Does Netflix Keep Cancelling Their Originals?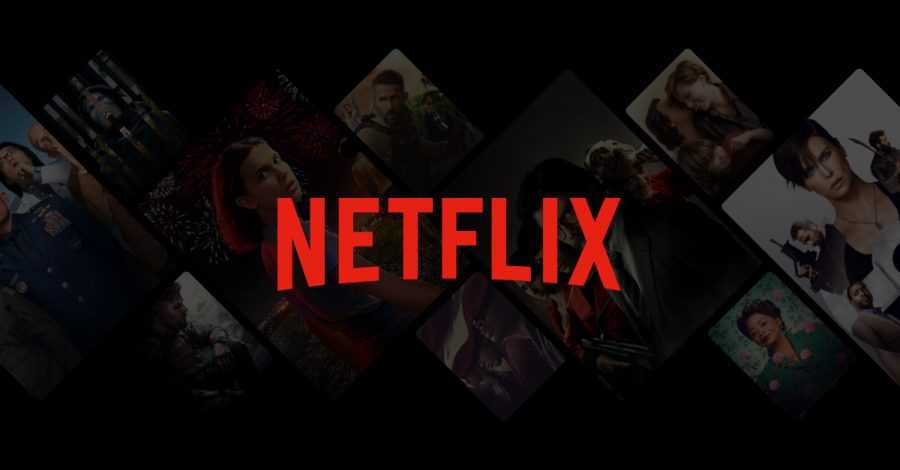 Netflix is one of the biggest television platforms, if not the biggest, in the world with 182.8 million subscribers. Their originals are some of the most-watched shows on the platform, a lot of their Netflix originals have become very popular like their hit shows Stranger Things and The Umbrella Academy. I love having Netflix, but Netflix loves canceling shows and removing movies, which is a big downside of having a Netflix subscription as the selection of things you can watch keeps decreasing, but why?
Netflix is infamous for creating shows and then canceling them after the shows' first season. Netflix has over 370 original shows and in the last 5 years, Netflix has canceled 47 of them. Most of these shows also had a lot of good reviews and popularity, which is why a lot of people are confused as to why Netflix would put out these series, give them a big budget, and then just cancel them. One of the reasons Netflix is doing this is because the cost of continuing a show is a lot, and the budget continuously increases, so before that happens they cancel the show. Strangely, Netflix is afraid to continue these shows because of the cost, yet to start them costs a lot as well, not to mention that Netflix is a billion-dollar company, so it makes no sense as to why money is an issue. A lot of Netflix subscribers seem mad about this as well. Earlier this year, many subscribers canceled their subscriptions due to the cancelation of their favorite shows and their favorite movies being removed from the platform, which is why Netflix needs to focus on shows they are going to continue instead of starting new ones in vain. Another problem that Netflix seems to be having is that they remove a lot of movies and shows from the platform. What makes it worse is that the movies and shows that they remove from the platform are still available in other states, which is why many people started using a VPN with Netflix before Netflix banned that action. It's confusing how much content you can watch in other countries but in the US there's only a limited amount of content we can watch, which turns into a problem with the US audience. To fix this, Netflix should put the same content in every country so that everyone gets to watch the same things, and it helps the platform from losing more subscribers since their subscription count has been decreasing. 
Netflix, as the biggest streaming platform, should fix how much content they are removing from their platform. They should only create Netflix originals that they know they're not going to cancel, and they should give everyone the same content and stop limiting the amount due to what country you're in. If they do this I think that their subscribers will increase more and everyone can happily enjoy their favorite shows and movies without fear of cancellation or removal from the platform. 
About the Writer
Metzli Cervantes, Writer
Metzli Cervantes is a student at Forest Grove High School. She's a junior and lives in Forest Grove. Her favorite hobbies are journaling and listening...