Pac-12 Response to COVID-19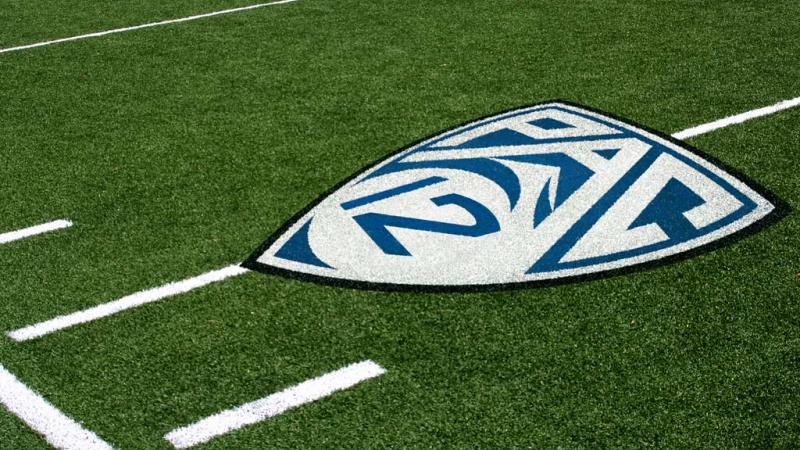 Pac-12 football has 12 division-one university college football teams. These teams include the Oregon State Beavers, Oregon Ducks, Washington Huskies, Washington State Cougars, Arizona Wildcats, Arizona State Sun Devils, California Golden Bears, UCLA, Colorado Buffaloes, USC Trojans, Stanford Cardinals, and the Utah Utes. All of these teams have been affected by the Coronavirus pandemic in terms of season delay.
When Coronavirus happened around spring break, no one knew what sports would look like in the upcoming months which for example includes the Oregon State Beavers college football team. On April 18 this year the Beavers were supposed to have a spring scrimmage held in front of a live audience but got canceled. The purpose of this scrimmage is to show off the Beavers offense and defensive players' ability as well as new players in the Pac-12 NCAA program. Although this event is not the most vital to the Beaver's success in this upcoming season, the events of cancellation leading up to it prove that the Coronavirus affects the plans of the Oregon State Beavers schedule.
Another big topic of concern with the Coronavirus is what will the Pac-12 football season look like this year? Normally, the Pac-12 teams will play about 12 or 13 games each season depending on how they get matched up. With the current time we are living through in COVID 19, most of that schedule goes away. According to ESPN, they made it clear that "The Pac- 12 presidents and chancellors… voted to play a seven-game conference football schedule beginning on Nov. 6, and culminating with a conference championship game on Dec. 18". What this essentially means is that all Pac-12 teams can only have football games against any other Pac-12 team, with no exceptions. Usually what happens is Pac-12 teams play most of their games against other teams in the Pac-12 but also have games against colleges that aren't in the Pac-12 and are one division beneath them or above them.
So with all of this said, why exactly did the Pac-12 decide to push to resume football? Well, the answer is simple, they as the Pac-12 were pressured to. ESPN states this truth when they say, "once it looked as though the Pac-12 might be the only Power 5 conference not to play in the fall, it turned into a potential public relations nightmare…Not playing would have taken that to a new low". Without giving the Pac-12 teams equal football matches as other conferences, the attention given to the Pac-12 by fans would've gone way down which isn't good for business.
The second reason that the Pac-12 pushed to resume football is because of rapid testing. In the earlier stages of COVID 19, test results weren't coming out for a while which worried the Pac-12. ESPN verifies this when they write, "The conference didn't believe it would have… [the] capability [to return] this fall, and when that changed…a return became more feasible". This all shows how the Pac-12 football conference is handling this COVID 19 pandemic.
About the Writer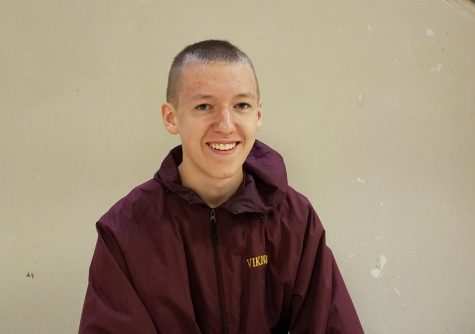 Jacob Kolb, Sports Editor
Jacob Kolb is a senior and is the sports editor for The Advocate for two consecutive years now working on his third. When he is away from school, he enjoys...