Movies to Watch When Bored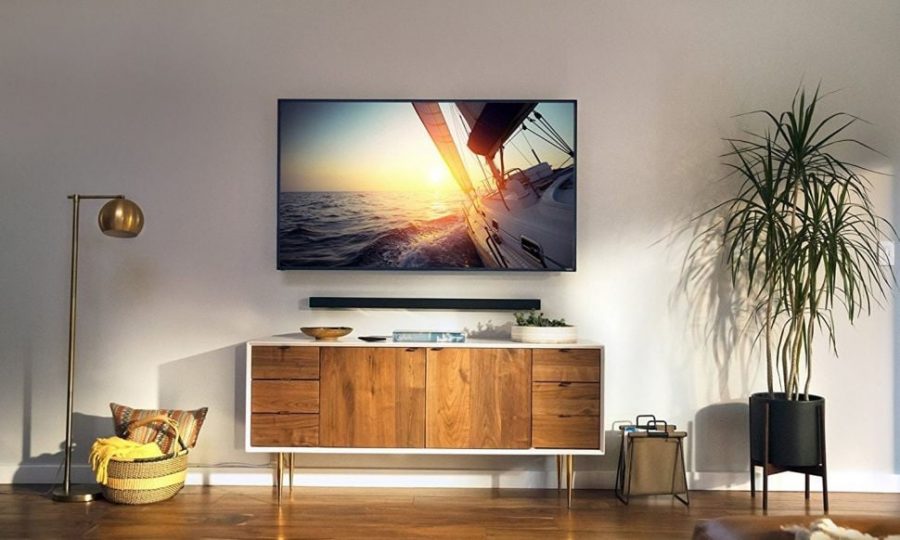 While in some states quarantine isn't mandatory anymore, we have to acknowledge the states or cities who are. They must be bored out of their minds. This is where a great movie can solve that simple problem. A movie is a great choice since there is no commitment and it's such an easy way to relax and get your mind off anything that is stressing you. Here you will find a great list of movies that are either available on Netflix, Hulu, and even cable tv.
     One of my favorite movies (and I think you will enjoy it too) is Going In Style. This 2017 movie never gets old, it's filled with comedy and some action to create the perfect balance for an entertaining movie you can rewatch any time. Starring Morgan Freeman, Micheal Caine, and Alan Arkin, there is no way someone cannot adore the main characters. In summary, this movie is about 3 close friends who discover their pension fund has been taken away. Like any other human, they depend on that money to pay bills, buy certain items, and overall to be there with their family. All 3 decided to create a plan where they will rob the very same bank that took away their money. Knowing all three are above the age of 60, you can imagine the obstacle they run into but it adds such good humor to the movie. This movie will not disappoint and it's one of the best recommendations I can give you.   
     Another great option is any of the Bad Boys movies. Will Smith and Martin Lawrance make an iconic duo in all of the movies and it's overall hilarious. Currently, there are 3 movies in total. The 1995 movie revolves around the fact that Mike Lowrey (Will Smith) and Marcus Burnett (Martin Lawrence) find out that $100 million worth of narcotics has been robbed from their headquarters. Both detectives must go around and retrieve the items back, as the adventure unfolds, this movie is also filled with action and comedy which also creates a good balance for a great movie. After Bad Boys was a great hit, Bad Boys 2 and Bad Boy For Life was released years after. These movies are very similar to the first one, they have different plots but they don't disappoint. You can find both Bad boys and Bad boys 2 on Netflix.
    Talking about Netflix, a good suspense movie is Fractured. This movie was such a trip and had me on the edge of my seat the whole time. Netflix's description states, "After his wife and injured daughter disappear from an ER, a man conducts a panicked search and becomes convinced the hospital is hiding something." As boring as this might sound, don't be fooled, there are so many clues and twists throughout this movie that will leave you shocked at the end. The actors chosen for this movie were a great choice because they all have their unique take on each character. 
    Now that you have 5 whole movies to watch, make sure you have your favorite snacks and drinks to have a less stressful time during this quarantine. 
About the Writer
Joselyn Gonzalez, Writer
Joselyn Gonzalez attends Forest Grove high school as a junior. Ahe adores her dog, is literally obsessed with watching Tik Tok's, and likes red apples...