The Best Video Games to Play During Lockdown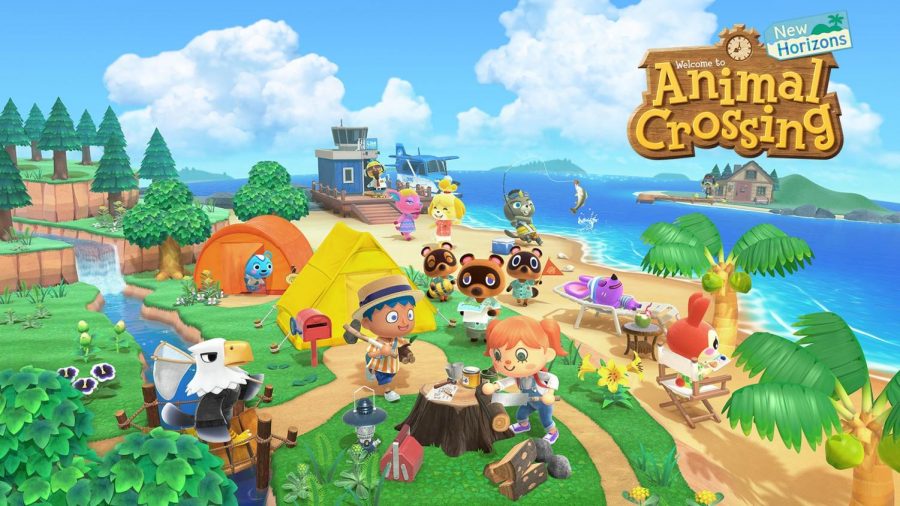 If you haven't heard yet the US has been in lockdown for about three months and many people are starting to get bored, a way to combat that boredness is being able to play some video games to take your mind off everything. You may just think it is easy to just pick up some random game and start playing but with hundreds of thousands of games on the market, but some are much worse compared to others, and here is a guide to determine which are worth playing and why.
To start off this list one of the most popular games of all time, Minecraft is great for spending your days playing, whether you've been playing for years or never touched the game, it is something that almost anyone can enjoy playing and has had a major impact on the gaming industry that has changed the whole genre of open sandbox and adventure. As you start off in a world with almost nothing in it, you now get to have a ton of time to build an amazing house to your wildest dream, find the best weapons and most protective armor, and fight bosses when you become a great enough fighter. Being such a popular game it is, Minecraft can be a great way to be with your friends while also being away from them, with the use of servers and Minecraft Realms you can remain in contact with people who share the game.
Animal Crossing: New Horizons has become the most successful of all animal crossing games and has become one of the most talked-about games of this decade. In New Horizons, you are thrown into an island where you get to build a whole town to your liking, unlike more popular games New Horizons is for a lot more "casual gamers" so if you aren't into playing a lot of games but still want a fun way to wait out this quarantine, New Horizons is great for that. As you start New Horizons you get thrown into an uninhabited island where you can try and make it as beautiful as possible to get a higher star rating and make your island look however you want, with the constant updates to the game and its sync to the real world clock and calendar the constantly changing is great for getting your mind off the same boring home everyone is stuck in.
The last game that is great for quarantine Lego Star Wars the complete saga, this is a game that is in many people's memories and was a big part of tons of peoples childhood, although many people have probably beaten all the levels now is a great time to try and 100% complete the whole game. When you take into account all the extra missions and "Blue minikits" you can collect it becomes a much bigger challenge to beat the game and for all the people who've had this game for years now would be a great time to finally say that you completed Lego Star Wars.
About the Writer
Matthew Lowther, Writer




Matthew Lowther is in 9th grade. His pets are two dogs, two cats, and a hedgehog. Matthews hobbies are swimming, music, and eating. He used to...