Upcoming Movies in 2020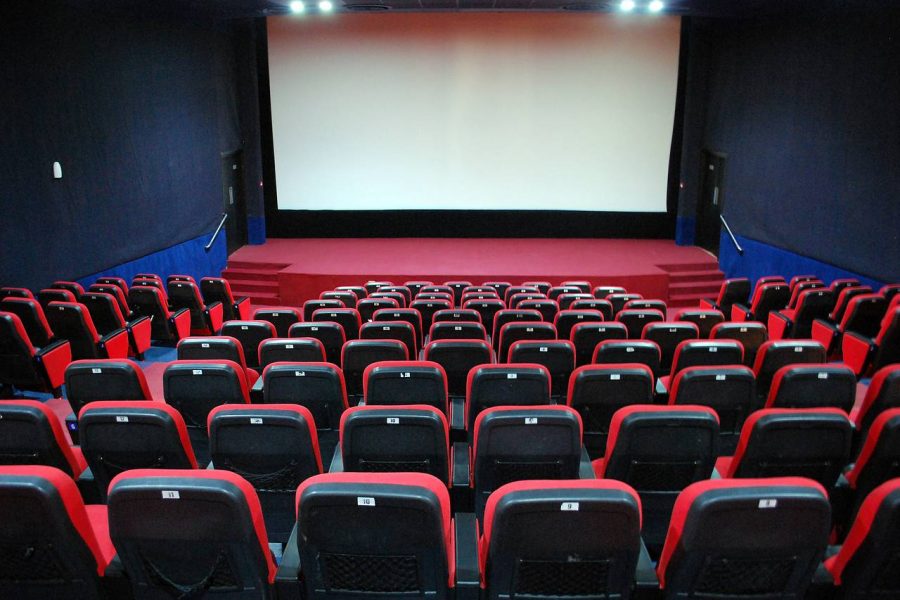 Movies have evolved through the years and have become more relevant, diverse, and overall offer great entertainment. 2019 movies were perfect examples of all those factors. One award-winning movie that came out in 2019 was The Joker. The movie gathered at least 9 awards ranging from the Oscars to the Golden Globes. Another great example is Avengers: Endgame. Endgame had everybody at the edge of their seats while it grossed a total of $2.79 billion worldwide.  With 2020 finally here, there should be no difference in the excitement for upcoming movies. Movies ranging from comedy to horror, these movies look very promising if you are looking to share fun vibes with friends or family. 
    Watching a great movie with the fam is one of the best feelings in the world, but during this time it seems like we've watched and re-watched the same movies over and over. It is time for the film industry to release more family worthy movies to watch, which is exactly what 2020 will bring. To start, Mulan will follow Disney's live-action remakes. Coming out on March 27th, this movie will star Yifei Liu, Jet Li, Donnie Yen, Gong Li, and many more amazing actors. The original 1998 movie had a great storyline about a young woman who disguised herself as male to save her father from being drafted into the Chinese military. The live-action film will have some alterations but overall the same plot and adventures. Also, Pixar Animation Studio for Walt Disney Pictures will release new movies in 2020. They will be releasing Soul on June 19, which will be starring Jamie Foxx. Foxx will portray the voice of the character Joe Gardner who is a middle school teacher with big dreams about performing jazz onstage.
   Besides watching movies with the family, a great genre to watch with friends is comedy. Grabbing your close friends and having a good laugh is a recipe for an amazing and memorable time. First off, a classic comedy movie will be making a comeback in 2020. Of course, Legally Blonde will be taking the spotlight for this position. Starring Reese Witherspoon and Alanna Ubach, this movie will be filled with laughs and good times. The plot isn't released yet, but judging from past movies I have high hopes. Legally Blonde is set to be released on May 8th this year. Another classic comeback is part of the Ghostbusters series. Already having Ghostbusters (1984), Ghostbusters II (1989), and Ghostbusters (2016), another movie won't hurt anybody. Ghostbusters: Afterlife was announced to be available to the public on the 20th of July. Some famous actors such as Finn Wolfhard, Mckenna Grace, and Paul Rudd will be taking part in the production for this movie. Overall, this movie won't be part of the all-female reboot but judging from the released trailer, it seems to promise a good laugh for everybody that is interested or is fanatic about the franchise of movies.
    One of my favorite genres of movies is horror. This is why it's very exciting to acknowledge that The Conjuring is adding another movie to its franchise. As a sequel to The Conjuring (2013) and The Conjuring 2 (2016), The Conjuring: The Devil Made Me Do it is set to be released on September 11, 2020. Actors such as Vera Farmiga and Patrick Wilson will be playing the iconic Warren family just like in previous movies.
   Overall, 2020 will be filled with amazing movies that will not disappoint. It will be a great way to spend time with friends and family and have a great time filled with memories to enjoy in the future. Not to mention, eating overpriced movie theater popcorn with a nice drink by your side.
About the Writer
Joselyn Gonzalez, Writer
Joselyn Gonzalez is a 10th grader. Her favorite class this school year will probably be weight training. She also owns a dog named Chiko who she adores...