Letter From the Editor – Edition 1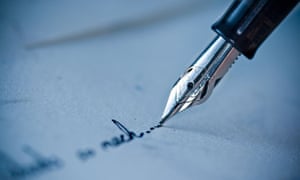 Dear Reader, 
I am so excited to begin my first year as Editor-in-Chief of The Advocate. This will be our second year with a class full of writers instead of just a handful of people meeting before school a couple of times a month. We have so many wonderful writers ready to devote time to writing articles and making this newspaper the best it can be as well as eight amazing editors who are spending even more time and effort helping me put out each edition. To see our full team, check out the 'Staff' tab, and, for more information on who we are and what we do, check out the 'About' tab. 
I would like to extend a big thank you to everyone who has helped make this possible, from Ms. Nelson, our advisor, to my fellow editors, Joshua King, Tom Nguyen, Dulce Solis Hernandez, Rain Wiggins, Isabella Neufer, Amelie Verlinden, Micaela Gaither, and Jacob Kolb, and to the high school administration who has been so supporting of us, as well as all the writers who are the true lifeblood of this publication. A special thank you to Harley Tummond, our previous Editor-in-Chief, who has been my mentor and good friend for the past year and always encouraged me to do my best, as well as all of our past Editors-in-Chief, who have all contributed to The Advocate in a way I can only hope to replicate in the coming years. 
Thank you all for helping make The Advocate what it is and all of our readers for supporting us. I know that this year will be just as great as all the years before it, and I can't wait to see the wonders that this year's staff produce. Happy reading!
Sincerely, 
Lizzie Lohrer, Editor-in-Chief
About the Writer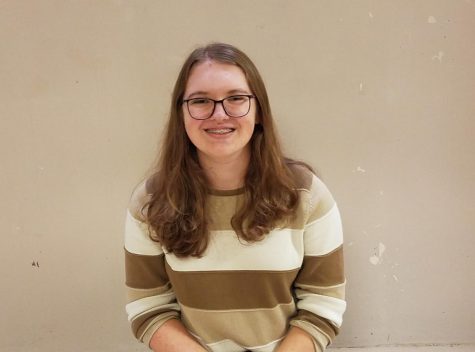 Lizzie Lohrer, Editor in Chief
Lizzie Lohrer is a Junior and the Editor in Chief of The Advocate. She is very passionate about writing and learning and believes strongly in equal rights...