My Top 5 Anthems for Winter
The Good Side by Troye Sivan – This heartfelt song explains his apology to his ex. The sounds constantly stack on top of each other with new sounds and instruments. First starting off with a simple acoustic riff, it adds more and more techno sounds wiith each verse having just a little more sound to it. However, the hook and chorus quite figuratively punch you in the face as it goes on and on throughout the duration of this tune. The end of this song has quite a bit of silence, but then hits you with some more mellow computerized melodies, eventually fading out once again. Sivan's feelings can truly be felt through The Good Side.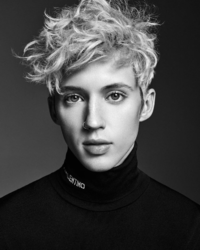 Spotify Link: https://open.spotify.com/track/4WZMggnO37eRLo58CyOC4p?si=LDXDvnP9TGa_KwdE6LTbxA
Save Me by Majik – Save Me is a such a dreamy song; I feel as if I'm in a music video, hanging with my best friends, laughing, all while in slow motion. Who wouldn't want to listen to a song with feelings like that? This song's meaning has quite the contrary meaning however. Majik expresses his love for another, but explains how they will be "just another". Meaning they won't have any significance in his story he calls life. As the song goes on, Majik has a striking line that states, "save me from me", alluding to the fact that he need this love to keep going. What an ironic meaning for a song that seems so peaceful and content.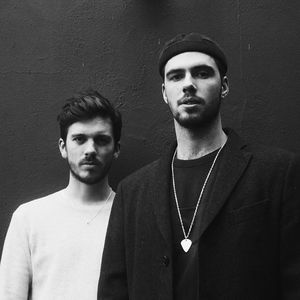 Spotify Link: https://open.spotify.com/track/2f5tCraMllBCgt38V1RyyM?si=yVzl-y2jSCeLOVaju8-SKg
Easily by Bruno Major – Now, this song has been a favorite for many, and is Major's most popular song, and deserves that spot nonetheless. Marked under alternative/ indie, I arguably believe it has some wispy jazz flare to it, and it ROCKS. A strong electric guitar lead line as well sneaks it way in at times, adding to the flow of this song. Major's concept of this song is that his love for his other may be hard, but he believes that is 100% doable. Yes, there may be hard times, but in the end, it's all worth it to be with the love of his life.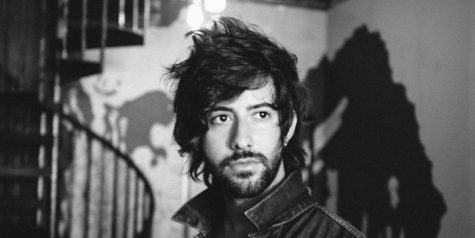 Spotify Link: https://open.spotify.com/track/3TpXajg1nKzG3ngc9tBwrD?si=3FEXW_P3QvSZXNHGjmAs3Q
At All by The Tapes – This seemingly complicated song is actually very simple. The penetrating computerized beat drives the song, and is really all it is. If you want to feel like you're at a rave, minus the drugs and glitter in your eyes, listen to this song ASAP. That's all.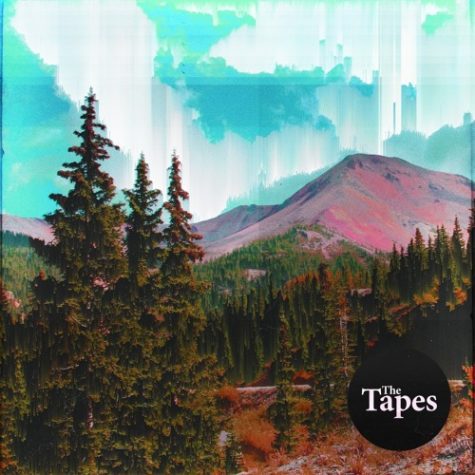 Spotify Link: https://open.spotify.com/track/3evCg9wSnMohARE0SeVAvn?si=XSev6B-kR-2zHOHUWYfLfg
Tenerife Sea by Ed Sheeran – Ok im sorry, but is it really a winter playlist if there isn't any Ed on it? I'll give you a second to think…
The answer is no, no it's not.
Ed Sheeran has such a way with his words and his guitar picking skills. They always go together to seemingly, it makes for the PERFECT acoustic song. Sheeran expresses his love for his girlfriend, and how beautiful he believes she is. Repeatedly stated is "so in love", directed from Sheeran, to his girlfriend. If you want a constant "aww" to be coming from your mouth, listen to this song.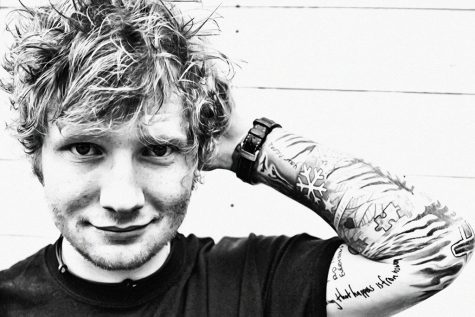 Spotify Link: https://open.spotify.com/track/1HbcclMpw0q2WDWpdGCKdS?si=37X3hnOnQyuhsivXcd-IBQ