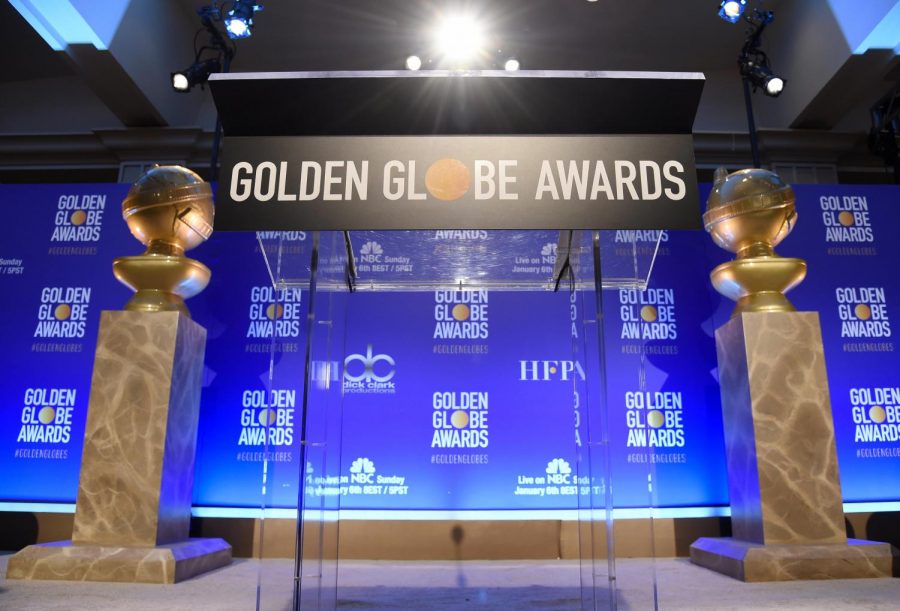 The 76th Golden Globes Awards were just phenomenal, truly heartwarming to watch! So many emotions poured out of the winning contestant's hearts through their speeches. I couldn't stop crying with the speeches, everyone was extremely moving and uplifting with their words. Watching all of these actresses and actors speak for themselves and from their hearts, to see who they really are as a soul was much different than watching them play someone on TV.  I feel as if the 76th Golden Globes awards was one of the most progressive-soul-stirring events I've ever watched.
My Highlights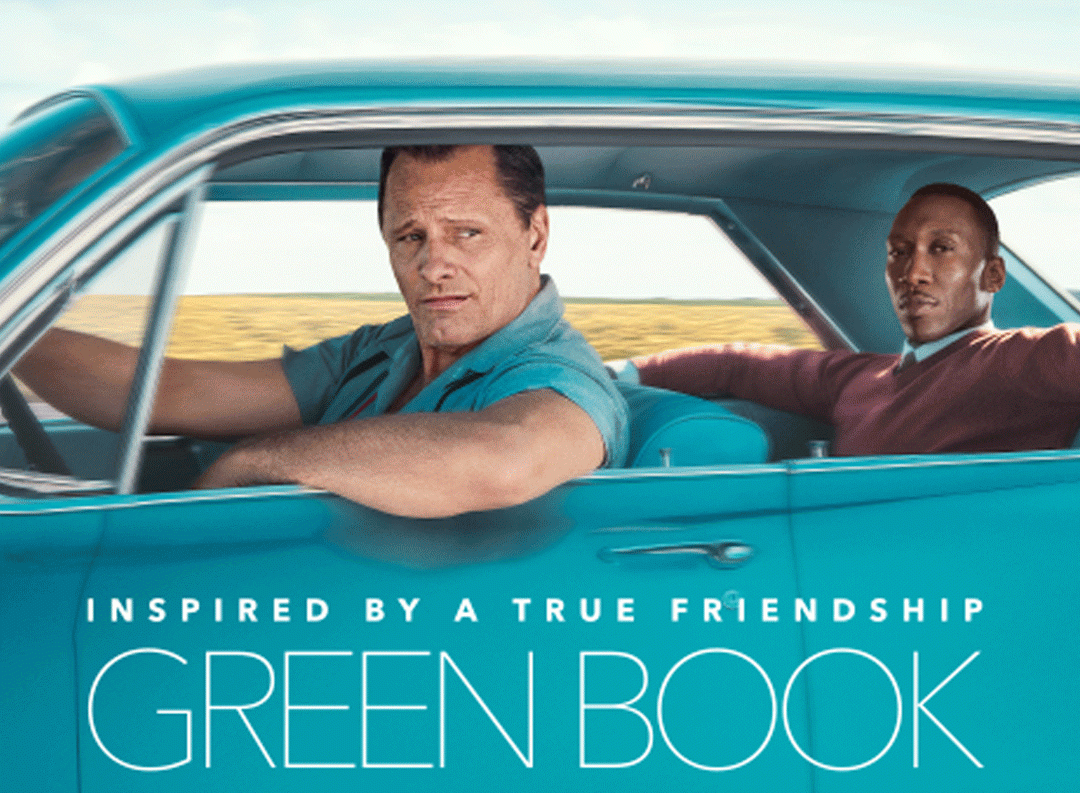 Greenbook won a lot of rewards! Best motion picture, Best musical/comedy, and Best Screenplay. It's definitely a must see. Mahershala Ali got the Best supporting actor in this movie playing as Don Shirley.  Get ready to cry because this movie is very heart touching.
This movie dives deep into the depth of the 60's culture, society, and friendships. Greenbook hides no modesty within its truth of that time period. Dr. Don Shirley is a highly known pianist and is going on tour in the south. He definitely will need some white-man protection down there. That's where Tony Lip comes into the picture. They fight racism in the deep south, build an incredibly strong bond, and learn how to better themselves in a segregated time.
     2 million dollars in grants!
The Hollywood Foreign Press Association Gave over 2 million dollars in grants at the Golden Globes Awards to only non- profit organizations! President Meher Tatna gave this generous grant. She truly believes in this time Freedom of press and speech needs to live on and stay true in our future generations.
Favorite Actors:
Octavia Spencer (Pure): She has won over twelve serious awards in her acting career. I'm in love with this soul. Her speech at the 76th Golden Globes broke me down. I have so much respect for a woman I've never met.
Amy Poehler and Patricia Clarkson ( Funniest) : Goodness gracious these two human beings are so funny. I literally couldn't fully watch the Golden Globes without dying of laughter because of them. Such raunchy true words that are so awkward to listen to but at the same time hilarious. They couldn't have chosen two better people to be the funny awkward ones.
Sandra (Best Dressed) : Sandra Rocked this backless dress.
I was truly stunned by her beauty. In love!  Although I didn't watch Killing Eve, I bet it was wonderful!